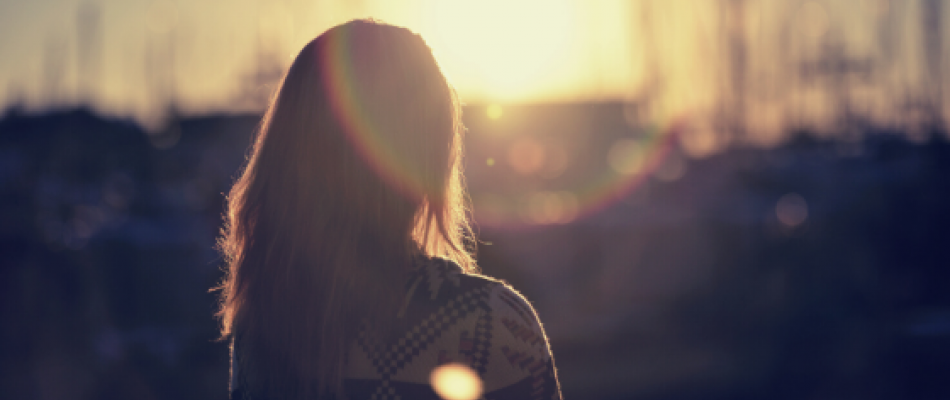 Peace is a Gift
Posted on May 8, 2020
The faintest light from the rising sun gently cascades through my window -- a gradual sun-fall. It is followed by the melodic tune of birds that chirp away the entrance of morning dawn. I watch the hues of golden yellow roll in and drink in this luxurious moment in the peaceful stillness of God's presence.
Moments like these seem slim nowadays for many of us. With work space having invaded the peace and quiet of our homes, we are tempted to be busier than ever. The external impact of COVID-19 has increased stress levels of everyone who have to work double duty, unsettling the internal parts of ourselves. Just when we've thought we've got it all together, an uncanny storm swoops on through and throws us into a whirlwind of confusion and anxiety. And as a result, home has lost its meaning of being a place to go to for refuge and rest.
But, what if rest was less of a place to go to and more of a place that exists within you?
In John 14:27, we find Jesus speaking with His disciples about his soon to be departure and offers comforting words: "Peace I leave with you; my peace I give you. I do not give you as the world gives. Do not let your hearts be troubled and do not be afraid."
You see, here, Jesus presents to His disciples that the gift of peace that comes from Him is quite different than the one that the world gives. The disciples probably have never experienced a peace like the one that Jesus offers. That is, a peace that won't leave them troubled. A peace that won't leave them afraid. A peace that won't leave them feeling unsatisfied.
So what does this mean to us? John 14:27 reminds us that God has given each of us that peace. It is tucked away safely in the little nook of our souls that even something as drastic as COVID-19 cannot take it away. His peace is safe, secure, and surpasses all understanding. And it's all yours. Believe it.
So as you carry out the rest of your day and enter into the weekend, may you stop and remember the gift of peace that God has given you.
May you lift your heads up from the electronic screens that keep your head hung low to experience God's peace in the present moment.
May you stop, just for a moment, and remember to whom it is you belong and that rest is a place that exists within you.
And who knows, maybe you, too, will be able to catch the rising sun tomorrow and listen to the tune of sing-song birds at the wake of day.
You don't have to feel troubled. Or afraid. Or even try to understand it. That peace is yours. God just wants you to own it. So own it well.
Jazzmine Bankston
Vice Principal