NISD Closed March 16th - 20th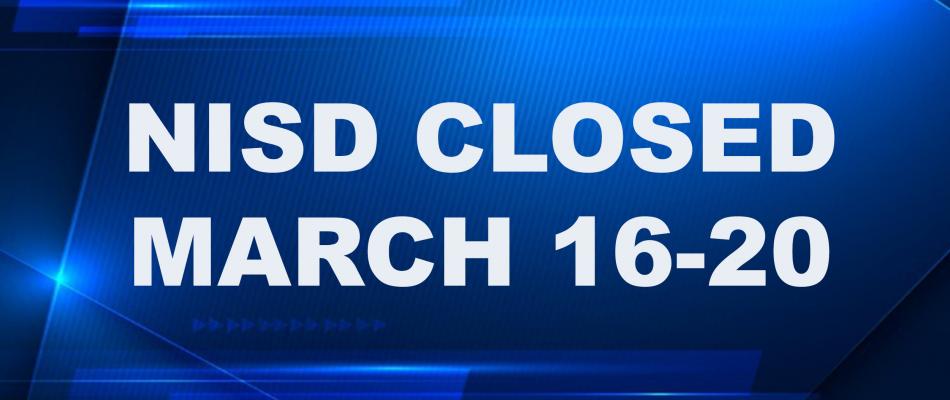 NISD Closed March 16th - 20th
Posted on March 13, 2020
In accordance with the Texas Conference policy Scenic Hills Christian Academy is now closed from March 16th - 20th. Please see the following link.
https://www.nisd.net/news/nisd-closed-march-16-20
Teachers are in the process of preparing digital lesson plans, digital packets and paper instructional packets for those students who need them. The school's secretary and and administration will be in the office all week next week. Please feel free to stop by for any needed materials.
We will continue to monitor and evaluate the situation prior to reopening school on Monday, March 23rd, and will communicate across all channels as updated information becomes available.